If we opt for clothes made from natural materials, i.e. those that break down once the garment reaches the end of its life, those that barely need any washing and don't release microplastics into the environment, then we're looking after more than just ourselves.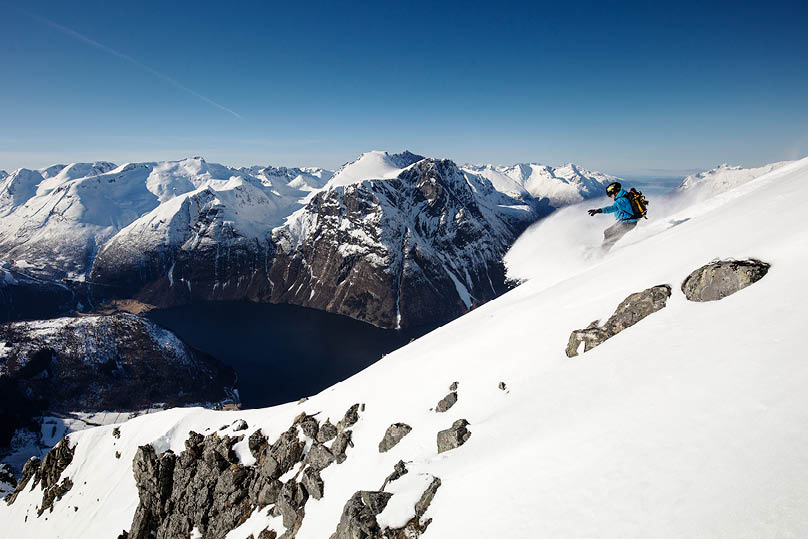 Know where the clothes comes from
If you opt for Devold wool, you'll know where your garments come from and where they're produced. Check the label on your garment to find out more about our farmers and the exact location where the wool used to make your garment comes from.
The selected few farms that Devold works with must comply with very strict requirements in terms of quality control. Every one of our farmers must abide by the Five Freedoms for Animal Welfare and none of the sheep may be subjected to mulesing. Our garments are manufactured at our own Oeko-Tex-certified factory in Lithuania.
We work tirelessly on going the extra mile to create the most environmentally friendly production process possible: we seek to manufacture garments that are not only good to wear outdoors but also gentle on nature.